Experienced Tax Accountants
We provide expert accounting, tax, and CPA services in Hackettstown and through Warren, Morris, and Sussex Counties and beyond.
Tax Services
We do more than simply provide accounting services. We are "connectors", who take the time to understand your unique situation and then connect the dots with relationships and services to help you obtain your goals.
We are located on Main Street in Hackettstown, NJ and serve clients both locally and globally. We can help you get your taxes done quickly, plan for business tax preparation, or interpret international tax accounting.
Consciences
We take pride in our work and care about the results we deliver.
Trustworthy
You can count on us to take our time and deliver the right results for you.
Contactless Service
Give us a call to discuss how our contactless services work.
Experience Savings
Our experience goes right to your bottom line. Let us show you how.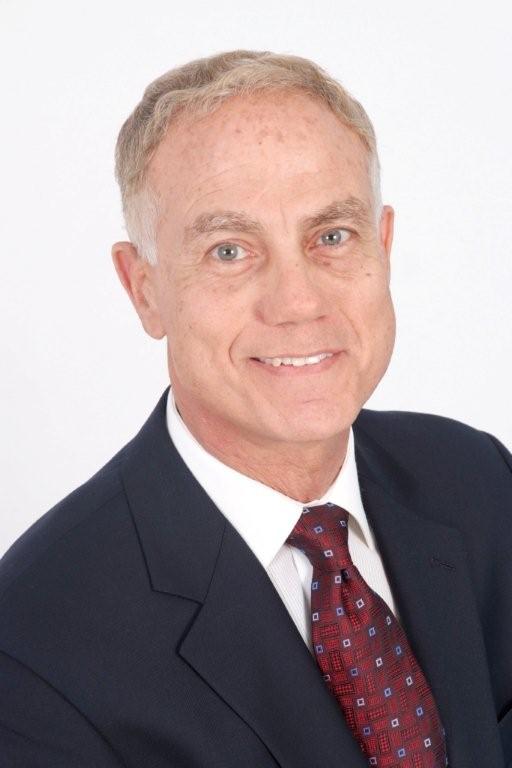 We develop the right strategy for you.
When you work with us, you harness the power of a team of accountants in Hackettstown NJ who will meet and exceed your expectations.
We stand by our guarantee to provide full range of services and expertise coupled with personalized services and individual attention.
Ready to start?
From accounting and CPA services to tax planning, we've got you covered. Give us a call today to learn more.
Latest News
President Obama signed a new law providing a tax credit to employers who hire military veterans. Named the "VOW to Hire Heroes Act," it …
Tax Rule for U.S. Citizens and Resident Aliens Abroad For citizens of the United States and resident aliens living abroad, the general rule for both …
COMMON TAX ERRORS 1. If you had a baby during 2011, you must get a Social Security number for the child before filing your tax return. You will not …